Karnes likes his ass!
Studies show male preferences are generally the same across ethnicities, except for minor differences, for eg, statistically, blacks like more ass, and Japanese prefer a childlike face and a more neutral facial expression.
Me, frankly - can't say I like ass all that much. Its good if the lady involved does not have huge overweight breasts to go with it. But even ignoring that factor, there's a limit. Probably optimal (for me) is as in the photo below: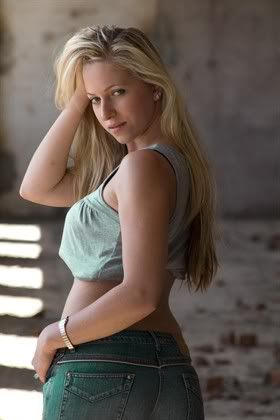 And below is a nice smile.