engulfing protein today. hadn't been to the gym in a month, but since that time the work I did up till then obviously had been causing growth till now, because I was suddenly able to do 8 reps at 200lbs bench press, instead of 150 a while back. ridiculous DOMS today though.
I brought a friend along who had gone from overweight to healthy through pure cardio. as I suspected, the cardio had demolished his fast-twitch muscle composition, managed 4 reps at 80lbs.
at this rate, I should be doing 300lbs in a few months easily. not that I'm assuming growth will be constant and linear...
anyway, I had something like these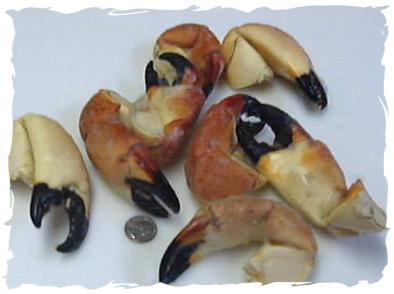 and breaded pork fillet.
scotch egg
cravendale!

_________________

Malek wrote:
I would ban you from this forum faster than fschmidt on IncelSupport.